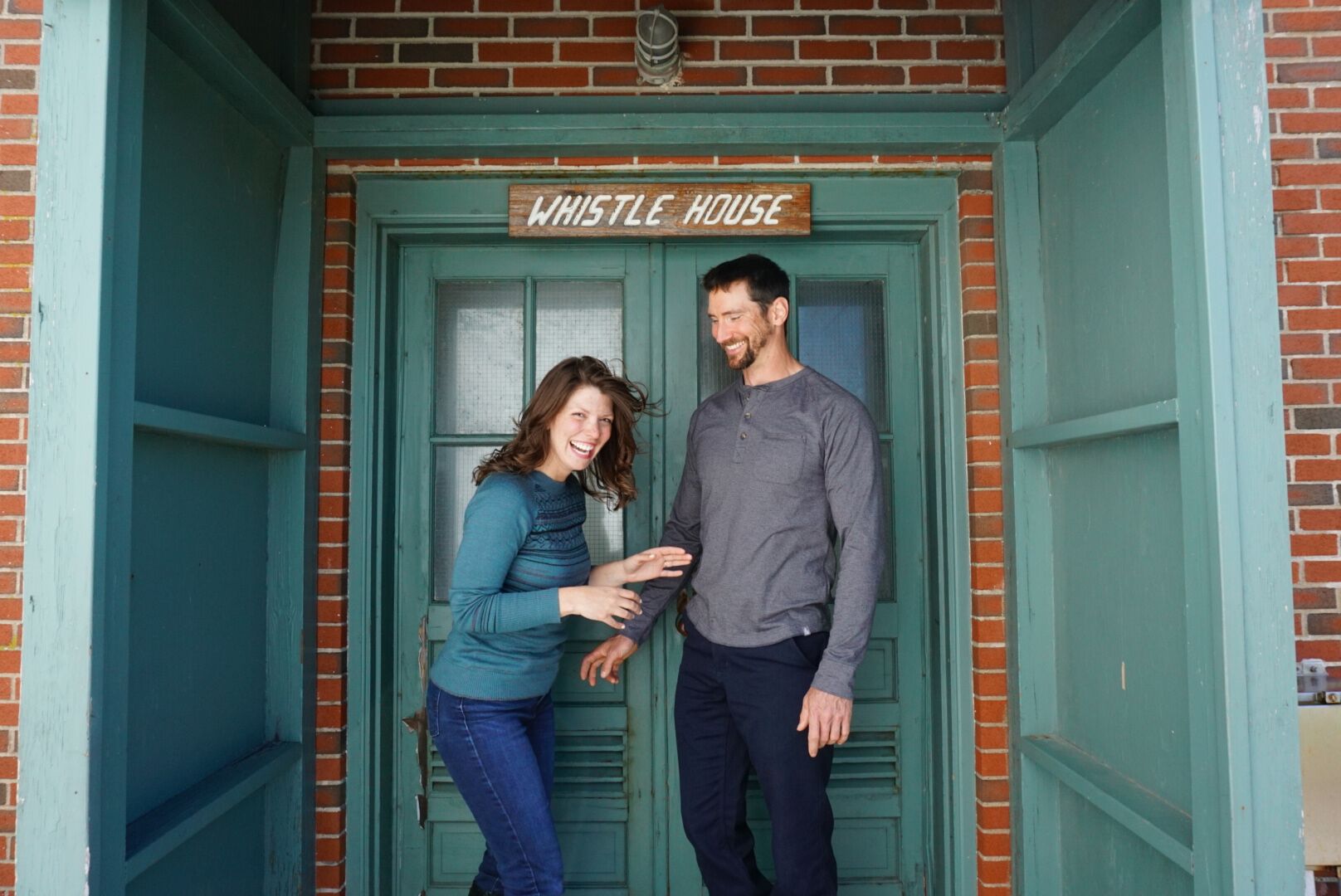 I offer three main services that can be customized to be just what you need.
1. Full Service Planning and Coordination: TLC from start to finish. From selecting your venue and fabulous vendors to creating a moment to moment timeline complete with Day Of Coordination of your wedding day.
2. Day Of Coordination: My favorite option for the DIY couple. This is the most cost effective way for couples to have their hands on all the details during planning but still have a pro triple check everything, create a timeline, and manage the day in it's entirety.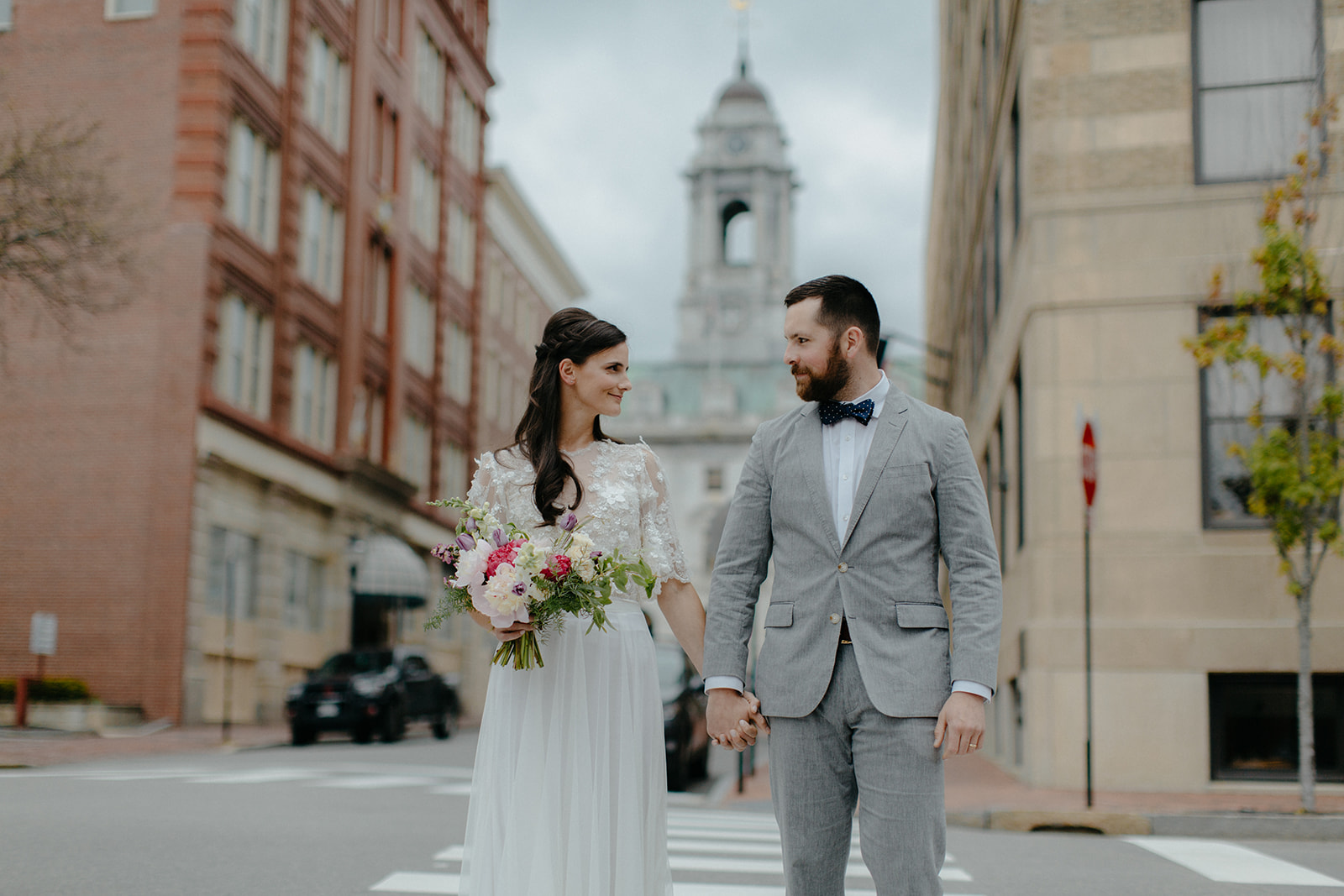 3. Elopement: Did you just get engaged? Do you secretly (or not so secretly) want to run off on an adventure and get married to the love of your life? Or perhaps you'd like to elope on a boat (Boat Elope anyone?) and then meet up with 20 of your nearest and dearest for dinner and dancing? An Elopement with JBE can look however you'd like — Let's brainstorm!
Photo by the amazing Katie Jean Photo